Wicked Wednesday to you all, my little gingersnaps. Are you ready for Thanksgiving? Are you ready to put on some curves with the extra eating? Just make sure it's food that's putting the extra curves on and not a cocktail of cement, mineral oil and super glue, like this woman has been using to inject curves into people while she has impersonated a doctor. Apparently all her patients are stupid because this look (see below) is what she was offering her patients at $700/treatment.


see more epicfails

If you really want curves so badly, you should consider getting the Party Bear. You know, the 26 pound, 32,000 calorie gummy bear. You can use it to fill up with snacks, or you can just eat it, one bite at a time...

And now, for today's FAIL...


see more epicfails
And today's WIN!!!


see more epicfails

Hey, WTF?! This guy really likes his cheese. And he eerily reminds me of my grandfather.

Well, that's all for today. I need to prepare for cooking a big Thanksgiving feast, which is french for I need to get all the kids ready before Mr. G drives us to The Smoke House for dinner. Seriously, you get a Thanksgiving day platter with pie, but your choice of turkey or filet mignon. Who wouldn't choose filet mignon over turkey? Possibly the cheese guy. And my grandfather. Have a very safe and tryptophan-free Thanksgiving weekend. Until Monday...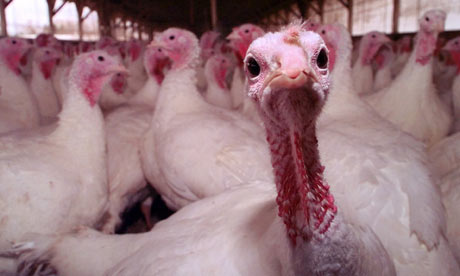 The kind we traditionally picture when we think of Thanksgiving is from a breed called Bronze turkey which is listed as in danger of extinction! The domestic turkey that most people eat during Thanksgiving is from a breed called White turkey. It's far larger than the traditionally pictured one, usually weighs twice as much and is unable to fly. Check out the picture on the right to see how different they are!